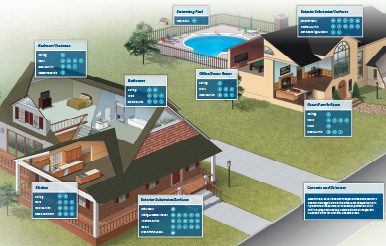 Residential Repaints Interactive Brochure
Take a look at an example Residential Repaint Facility to see all the solutions Sherwin-Williams has to offer.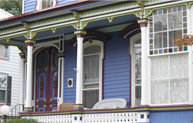 Read examples of how Residential Repaint Facilities are using Sherwin-Williams products.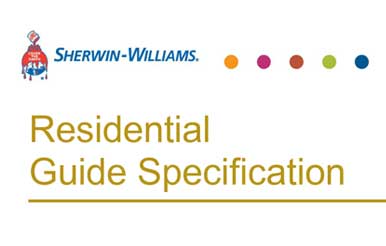 Residential Guide Specifications
Easily print this guide to select recommended paint systems by room for Residential projects.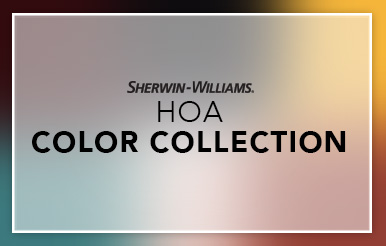 Residential Repaints/HOA Color Collection
View the latest color trends that are influencing the Residential Repaints/HOA Segment.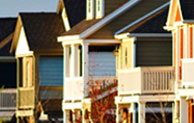 Home Association Services
See how our experts can help define your association's color and product needs.