Color Collection - Market Colors
Previous Year: 2019
New Residential Color Collection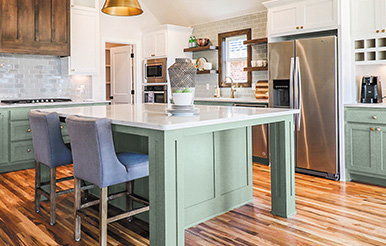 This palette is grounded in classics with exciting pops of energetic color. Perfect accents meet tried-and-true for a hint of nostalgia. This palette has similar influences to the ColorMix 2020 palette Play. They too resemeble Humor, Joy and Energy from the Play palette.
Nature's Transformation provides deep, earthy colors that inspire escape. Anchored by the 2020 Color of the Year SW 6244 Naval, the classic colors in this palette are confident yet evoke respite, providing timeless interior and exterior color solutions. This palette has similar influences to the ColorMix 2020 palettes of Alive and Haven. Influences of Optimism, Glocalization, Simplicity and Conservation similar to that of the Alive and Haven palettes.
Colors in this palette range from soft and chalky to dark and mysterious, striking a balance appropriate for interiors and exteriors alike. Create a Relaxing Sanctuary with options for every personality. This palette has similar influences to the ColorMix 2020 palettes of Heart and Mantra. Influences of Serenity, Sanctuary, and Humanity are all found in this palette as well.
Commercial Color Collection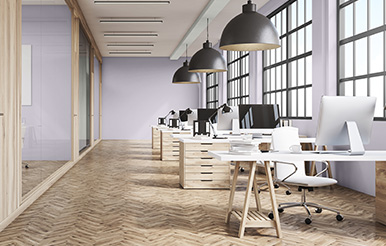 This soft collection of colors, inspired by Colormix 2020 Mantra palette, exudes Nordic simplicity and happiness. Pale pink and mint pastels coalesce in this soft and inviting palette that offers fresh options for residential inspired commercial spaces. Pair the spry colors of Soft Scandi with neutral wood tones, concrete or terrazzo flooring.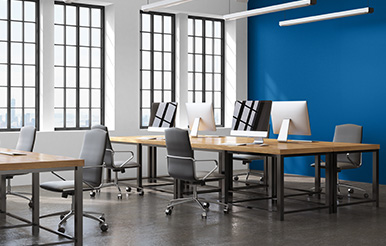 This bold collection of colors, inspired by Colormix 2020 Play palette, exudes energy and challenges us to create, invent and imagine. Mix things up with spirited tones like SW 6942 Splashy and SW 6860 Eros Pink.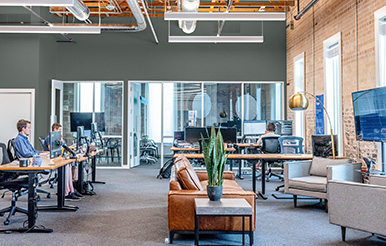 Bold Revival is inspired by giving historic structures new life through sustainable initiatives, creating truly authentic spaces like those represented in Colormix 2020 Alive palette. This sophisticated palette incorporates deep and dramatic jewel tones that serve as beautiful backdrops in spaces in which we revive design styles of the past.
Hospitality Color Collection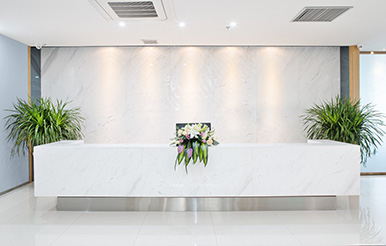 Inspired by outdoor elements, found in Colormix 2020 Haven palette, the Breezy Sunset palette lets you create an oasis of natural landscapes to any indoor space. Let nature be your guide with cactus greens, natural wood tones, sky blues and sunset pinks.
The Pool Party palette is bright, happy and photogenic, inspired by Colormix 2020 Play palette, this group of energetic colors adds humor and warmth to any space. Tropical vibes abound in this collection, designed to inspire fun and play for all ages with pops of pink, yellow and blue.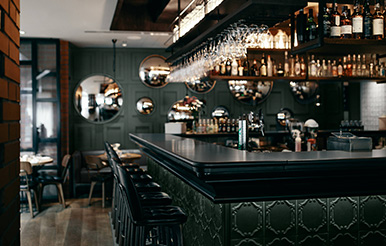 The revival of classic design styles is refreshed in this new palette that exudes luxury and elegance. This collection of colors, inspired by Colormix 2020 Alive palette, creates an authentic experience and brings a sense of history and community to a variety of spaces.
Healthcare Color Collection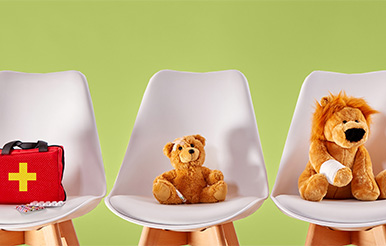 Rejuvenate spaces designed for care with this upbeat and lively palette. Bright and bold colors bring a playful spirit to welcome and engage patients and their families along their healing journey.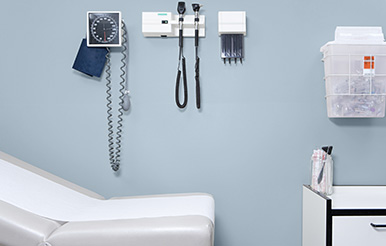 These soft colors exude the warmth and comfort of home, a feeling everyone desires in a healing environment. Shades of subtle blues and warm sunwashed hues provide great backdrops for nurse stations or patient rooms.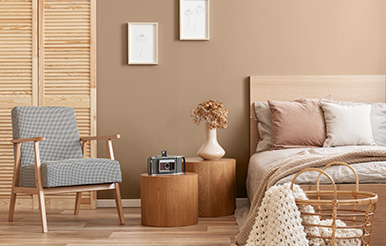 This rich and sophisticated palette is full of dramatic earth tones that can balance each other or stand out on their own. The deep, bold colors in Rich Earth can provide a beautiful backdrop to complement elements of any space.
Education Color Collection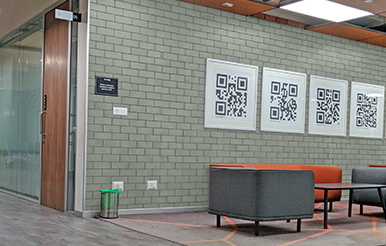 Organic, sunwashed hues are inspired by the softer side of nature and sustainable environments. Inspired by Colormix 2020 Haven palette, this collection of colors features rich shades that are taken from Earth's seasonal cycles. This subdued palette invites you to study, collaborate or unwind in a comforting space.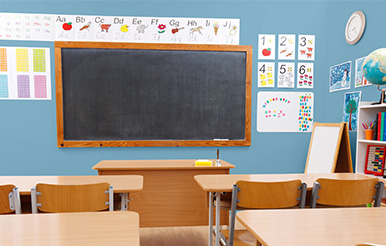 Inspired by bright and varied natural landscapes, from Colormix 2020 Alive palette, this collection of colors brings what we love about the outdoors inside. Look to nature to inspire educational spaces, and enhance the sense of well-being and community in your students.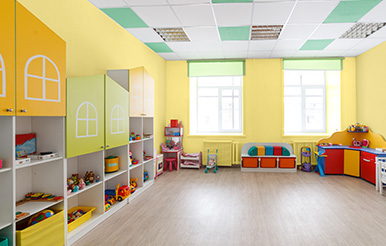 This fresh interpretation of the rainbow brings a bright, cheerful pop of color to any learning environment. Inspired by Colormix 2020 Play palette, this collection of colors encourage collaboration, creativity and curiosity and reminds us all that we're just kids who love to play.
Multi-Family Communities Color Collection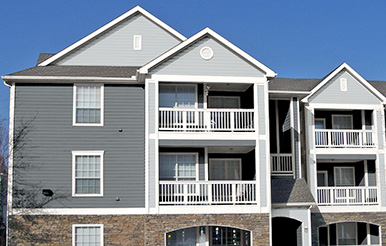 Less is more, more or less. Embrace living simply with this blend of clean colors, from true white to matte black, that leave room to highlight the things that matter most.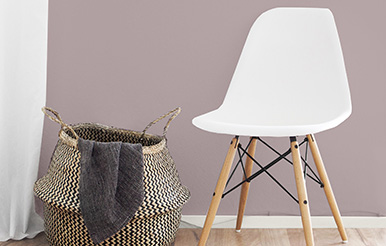 Invite nature in with a palette of colors reminiscent of a Zen garden. These light, airy hues create the ultimate space in which to unwind for the mind, body and spirit.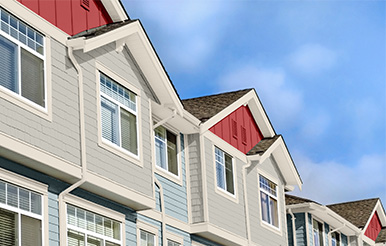 Bold pops of color add purposeful energy in the Vibrant Future palette. Saturated hues awaken the senses, inspiring a closer connection to the future world around us.